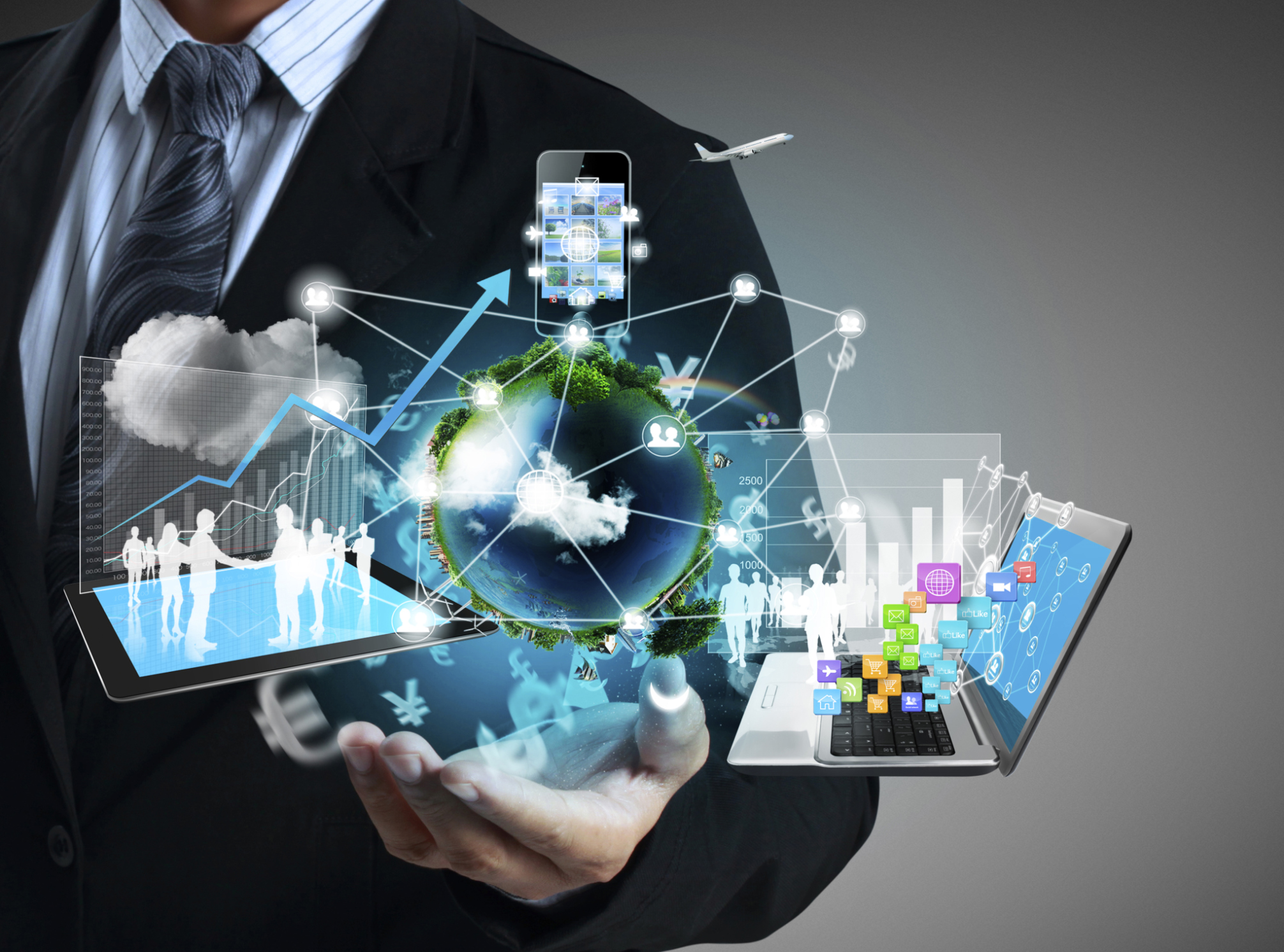 A Strategy and Media Consultancy
Leveraging deep and broad digital expertise
Alchemy Management Partners is a strategy and media consultancy, which leverages deep and broad digital experience—strategy, marketing and media planning, buying, management, measurement and reporting, and analysis and optimization.
ALCHEMY DELIVERS INNOVATIVE, IMPACTFUL AND MEASURABLE STRATEGIC AND MEDIA SOLUTIONS, CUSTOM CRAFTED FOR YOUR BRAND'S BUSINESS AND MARKETING OBJECTIVES.
In the current media landscape, Owned Media, Borrowed Media and Earned Media are just as important as Paid Media.
Business/marketing objectives and consumer insights must drive marketing and media programs, not "what's cool."
Digital marketing and media enable brands to increase their level of consumer engagement by an order of magnitude.
A smart digital media strategy, coupled with an effective digital media plan, can take a brand from zero to sixty within a matter of weeks.
"Advertising" is not Advertising any longer—advertising is now Advertising + Media + Content + Word Of Mouth + Measurement/Reporting + Analysis/Optimization.
"Brand advertising" must drive business results, and "direct response advertising" is an important branding opportunity.
Marketers must set clear ROI goals, including key metrics and success levels, before spending a single dollar on marketing and media.
Strategy
Research—Media Research, Consumer/Customer Research
Strategy—Objectives, Targeting, Media Strategy, Engagement Strategy, Channel Strategy, Vehicle & Partner Recommendations, Budget Recommendations
ROI—ROI Modeling, Measurement& Reporting, Analysis & Optimization
Media
Digital—Display, Sponsorship, Social Media, Video, Mobile, App, Search, Email, Influencer/Blogger Outreach
Traditional—TV, Radio, Print, OOH, Direct Marketing, Event
Creative
Ads—Online (Flash & HTML), Mobile, Social Media, Video
Web—Landing Pages, Micro Site, Web Sites
Copywriting & Content Development—For Web, Social Media
Long Form Content—Video and Text Based
Clients
Aereo
ABSOLUT Vodka
Blue Cross/Blue Shield
Corporate Executive Board
Douglas Elliman
Ellucian
Hachette Filipacchi
IMJU
Kahlúa
Karlsson's Vodka
Malibu Rum
Municipal Credit Union
ORIS Watches
Pernod Ricard
Talero Tequila
Tata Beverages
The Ride
The Washington Post
Xyrem
Zappos Couture
Partners
Accordion
Dworkz
Fat Free Studio
Furman Roth
Great Works
Greater Than One
Infogroup
OCD Media
Rain
The 88
Tomorro//
Understood
Velocidi
Whispr Group
Founded in 2007, by CEO and Founder Ed Kelly, Alchemy Management Partners provides clients with strategy and media services, both digital and traditional. Kelly founded Alchemy after several clients asked him to form a digital-centric media agency, which crafted leading edge strategy and programs, without the overhead of larger, more traditional agencies. Alchemy quickly grew, based on its digital expertise and laser focus on client service and ROI. Several years later, again, at the request of clients, Kelly added traditional media services to Alchemy's offering. Alchemy continues to service a broad range of clients, spanning nearly every major category including B2B, beauty, beverage, consumer, content, entertainment, fashion, financial, health/pharma, luxury, spirits, and technology.